Here you will find our general articles about lifting and height safety. These apply to several different products or areas.
---
---
Below you will find our latest articles. You can find all our articles in the categories above.
All content is not yet available in English – it's coming soon.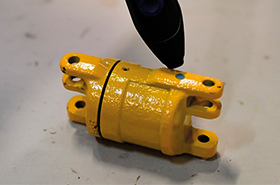 RFID
An increasing number of products in the CERTEX range have RFID, in order to easily identify the products in connection with, for example, service. Here you can read more about why we like RFID, what equipment is required to use RFID and whether it is relevant to add RFID to a product afterwards.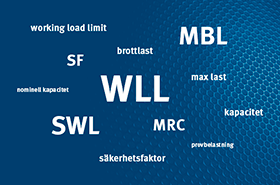 Vet du skillnaden mellan WLL, SWL och MBL?
Det finns många termer att hålla reda på inom lyft och det gäller att veta vad de betyder för att göra ett säkert val av lyftutrustning. Vi hjälper dig att reda ut skillnaden mellan några av begreppen.