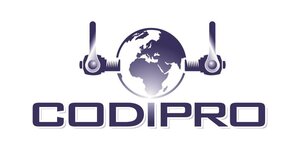 General: SS FE DSR M Stainless steel female double swivel ring.
The stainless steel version of the double swivel ring, SS.FE.DSR, can be used in humid, corrosive, chemical, maritime environment. Its double articulation allows it to line up perfectly with the sling
Steel with high resistance, class > 8
From M8 to M16 as standard for loads from 0,3 t to 1,5 t.
Easy to screw and very ergonomic
Allows the use of the existing fixation point ( axis or overlaying threaded rod)

Design: Centered lifting ring with double articulation except for the SEB, swivel eyebolt 360°.
Material: Gradup steel for all the lifting rings except for the stainless steel ones, 316 L.
Marking: According to standard, The compliance to EC directives, GRADUP steel quality, The recommended tightening torque, The manufacturer brand, Tracebility marks of each component (Blacksmith + batch number), The thread
Finish: An anti-corrosion coating on the unpainted parts of the CODIPRO swivel lifting points and orange color (RAL 2002) for the schackle.
Standard: EN 1677-1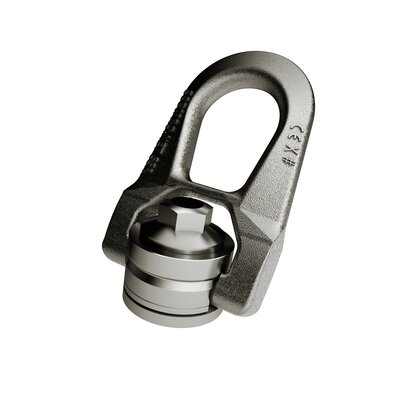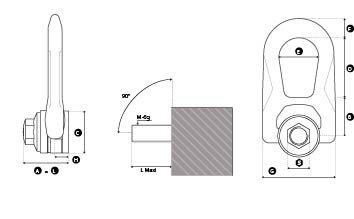 Select a row from the table below, then click the add to quote button
Download CAD

Description