General: Trucker + Force Ergo is equal to Trucker but equipped with longer grip that tightens in opposite direction for a more ergonomic usage. The Lashings can be ordered in different versions according to the user needs.
Marking: According to standard
Standard: EN 12195-2
Note: : Standard version is with double hook, but can also be ordered with other fittings and with Dry-band that is water repellant and keeps away dirt, which gives a longer lifecycle.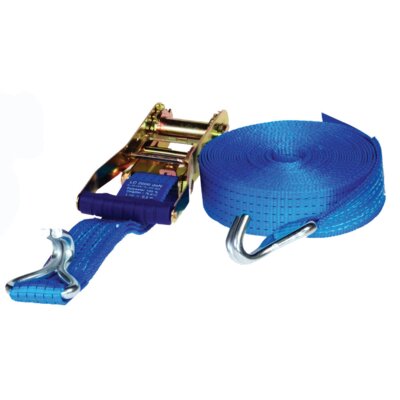 Trucker

Select a row from the table below, then click the add to quote button
Download CAD

Description