General:
Permanent lifting magnet according to the orginal BUX design with extra strong neodymium magnets. Improved version of switching with the Easy Switch system. The new system allows you to switch the magnet on and off using just one hand, saving up to 40% of time!
Individually tested with a safety factor of 3+.
Features:
- Suitable for both flat and round material.
- Easy activation of the magnet.
- Robust construction ensures high durability even under harsh conditions.
- Designed for materials up to 80°C
Attention:
Recommendation of the manufacturer: Carry out the service inspection of you lifting magnets at least 1x in a year! Secure the necessary safety level of the product throughout its entire lifetime. Take care of safety of your employess.
Service inspection can be done by a approved Axload lifting dealer.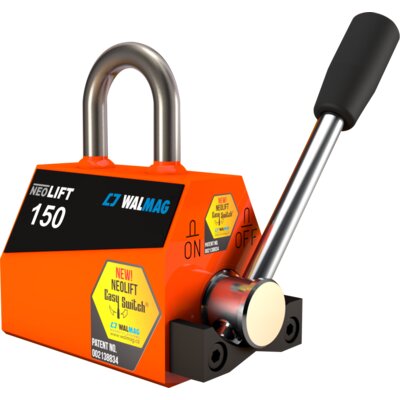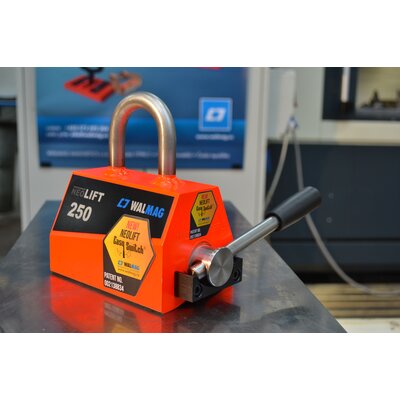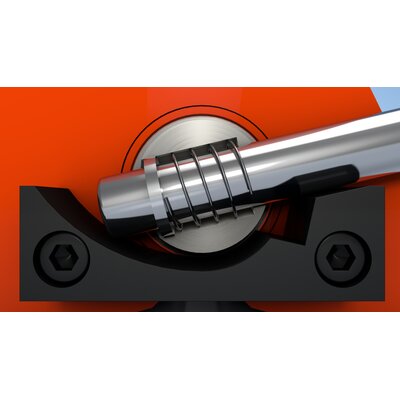 Select a row from the table below, then click the add to quote button
Download CAD

Description