CERTEX trading department is specialized in supplying all types of marine equipment, spare parts and stores for engine, deck and pentry to vessels on a worldwide basis. A collection of spare parts and stores is available in our warehouse in Gothenburg. Forwarding of documentation and dispatch service to the destination port of the vessel can also be offered. In addition to CERTEX's core assortment you find below a selection of different types of spare parts and equipment available through our trading department.

For main and auxiliary engines, compressors, purifiers, pumps, air condition plants, cranes, boilers, heat exchangers, valves, instruments, refrigerations, piston rings, galley, bearings, gas and oil firing equipment, pipes and couplings and general tools.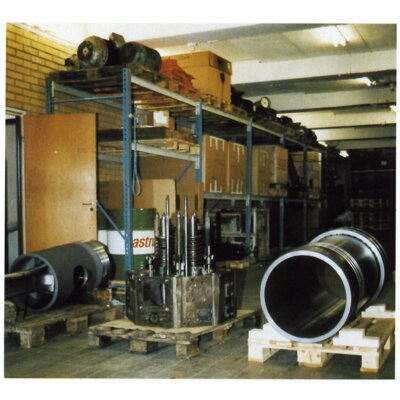 Currently this product cannot be added to an online quote. Please contact us directly for enquires.
Download CAD

Description