1-day training, customized for your company

Continious inspection of your lifting gear is in Sweden mandatory according to AFS 2006:6

Our training helps you create an effective system for this, by giving you the knowledge to preform documented and continious inspection of lifting gear.

The training includes software for documentation and follow-up.
Controll and inspection should be done for all types of lifting devices.

From the course:
- Laws, regulations, standards for control and inspection
- Review of disposal criterias and controll areas for different types of lifting gear.
- Process for controll and inspection, demo of software
- Practical traning where we preform controll and inspection.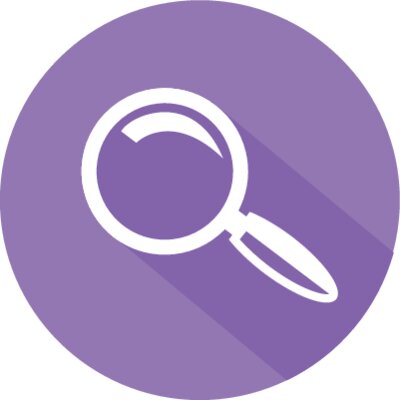 Currently this product cannot be added to an online quote. Please contact us directly for enquires.
Download CAD

Description