CERTEX is your partner in steel wire ropes, lifting and fall protection
With a focus on expertise, quality, safety and service, we create the best solutions for you as a customer.
This, together with your knowledge, aims to increase safety and reduce the number of accidents that occur during lifting.
We call it The Lifting KnowHow.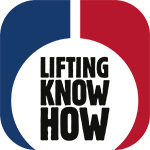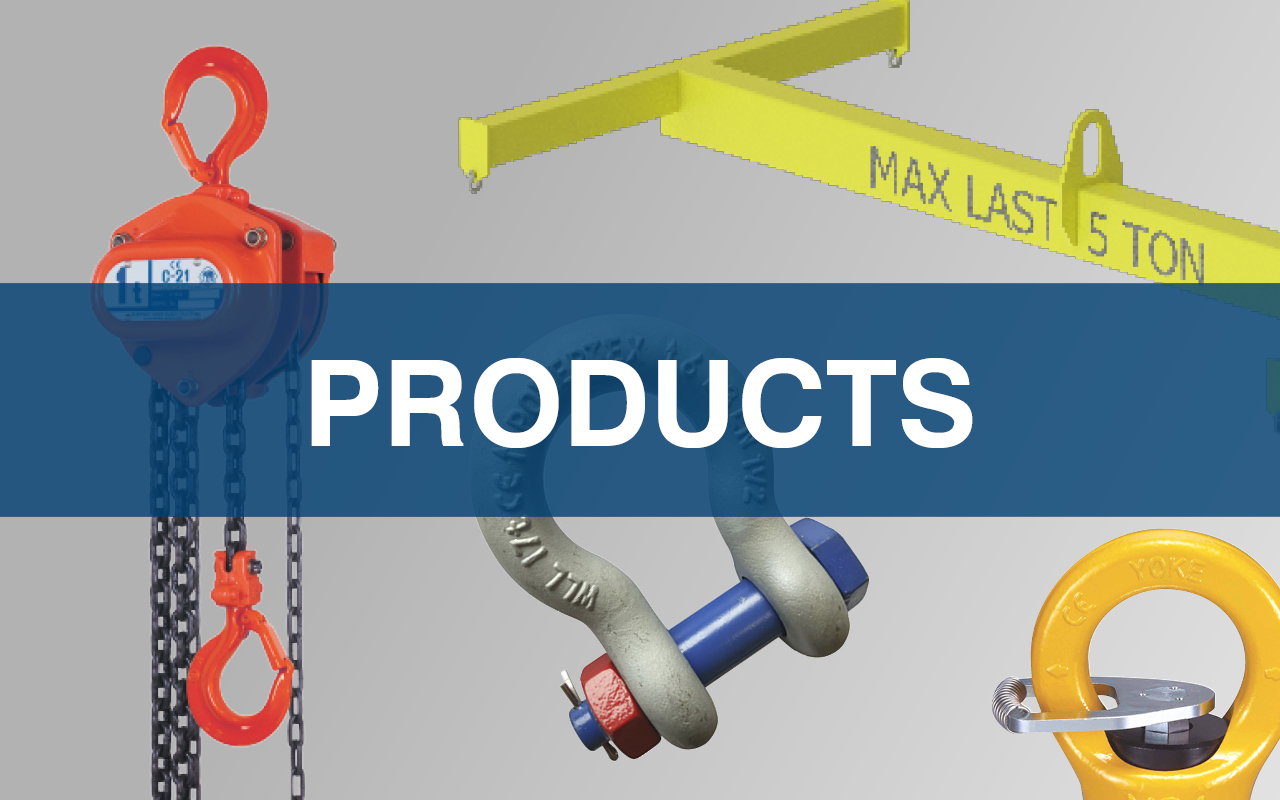 See our entire product range in steel ropes, lifting equipment and height safety. We are happy to help you find the right solution for your business and your needs.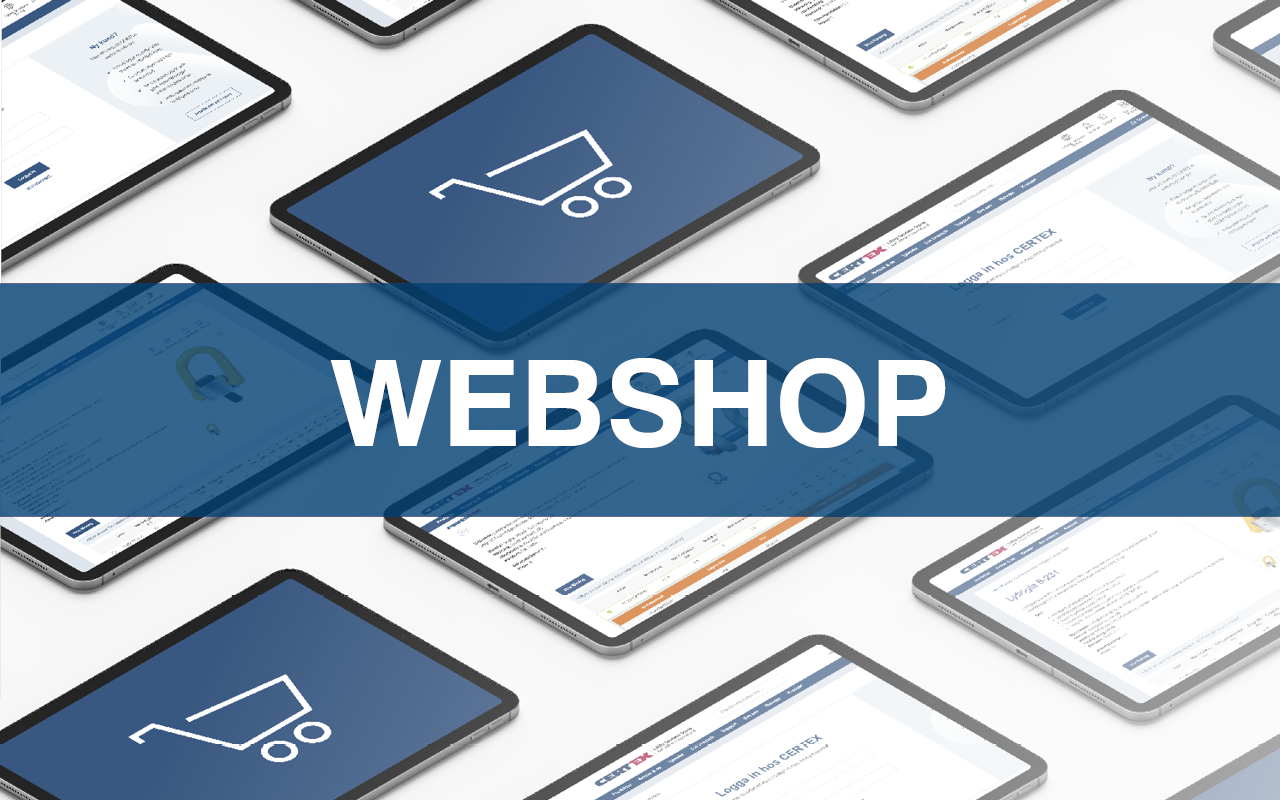 In our webshop you can see prices and stock balance, find certificates, invoices and order confirmations. You can also re-order previous orders, with just a few clicks.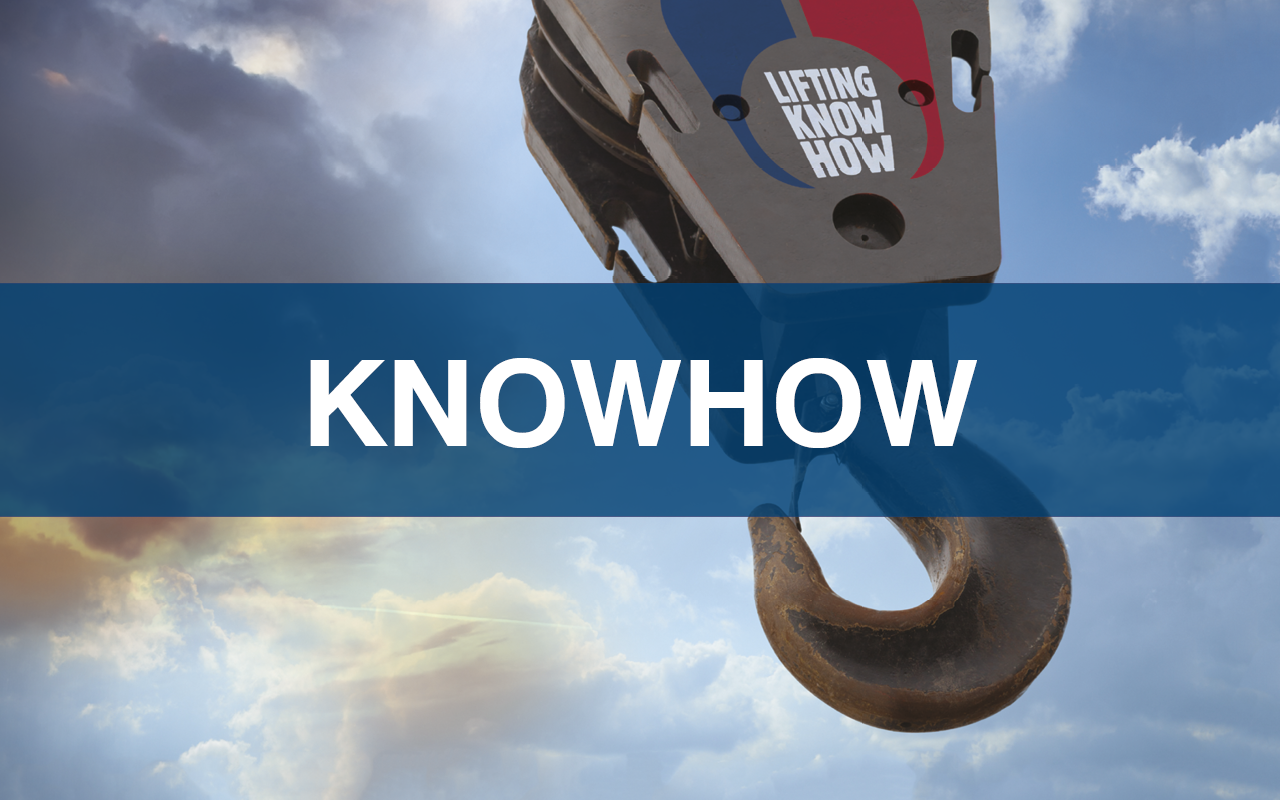 We are happy to share our knowledge with you as a customer to increase the durability and safety of using our products. Learn more from our articles.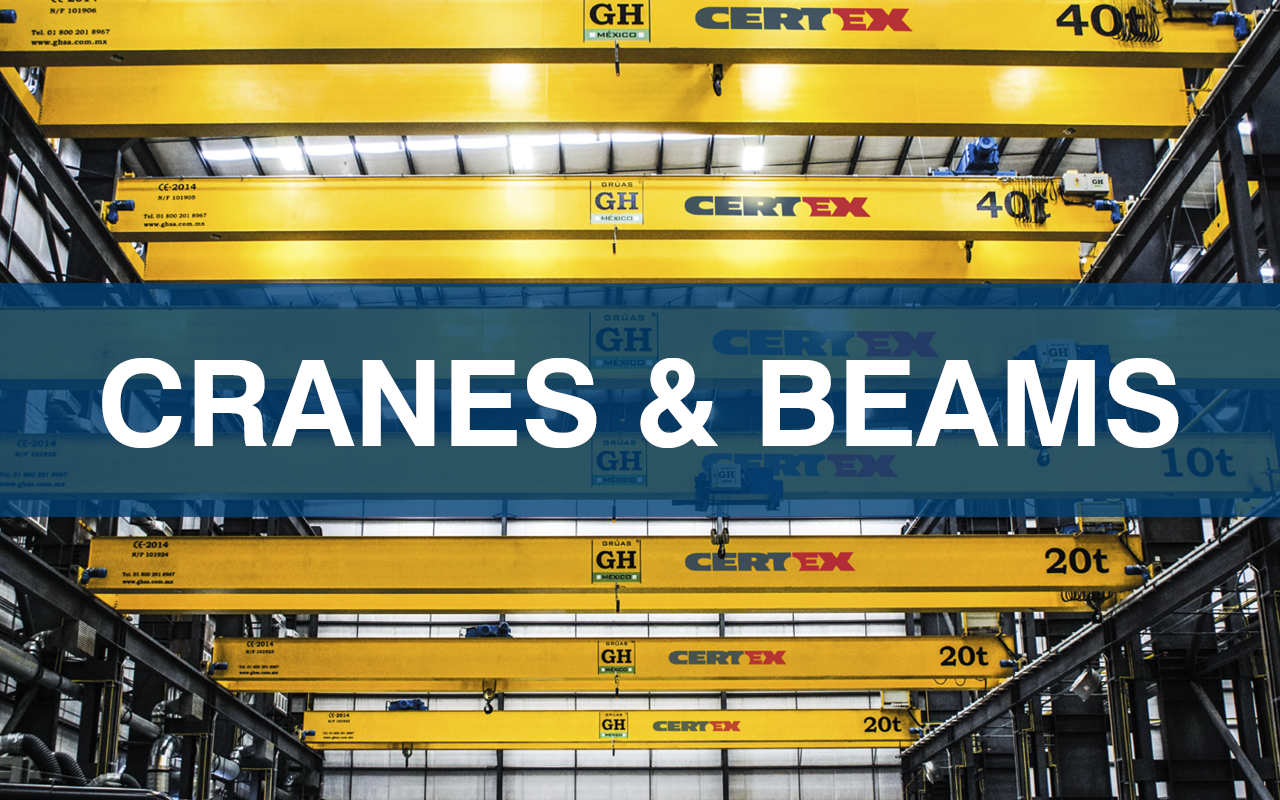 CERTEX offers a complete complete solution for your lifts - both above and below the hook. With customized products, we give you the best solution for every situation.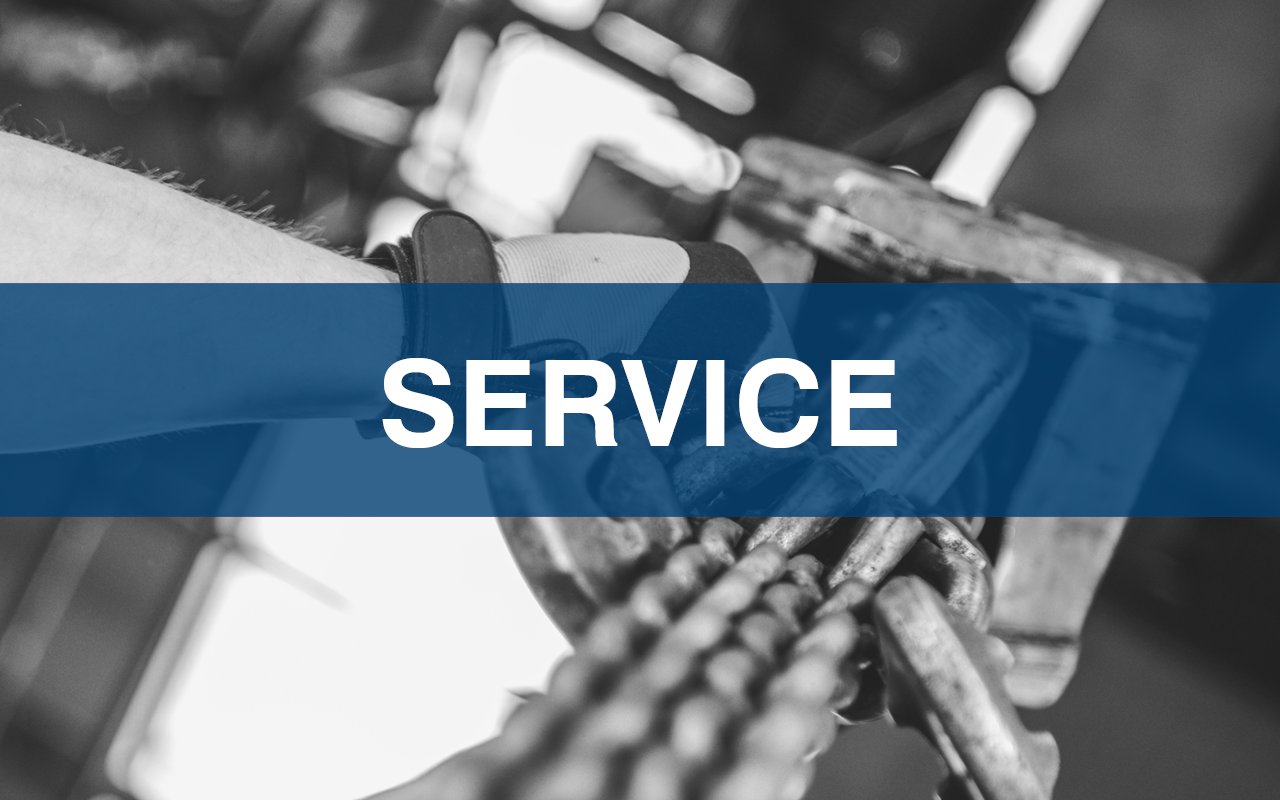 Our goal is to give you as a customer a safe workplace. Our service reps are located throughout the country and offer service and inspection in lifting, rigging work and fall protection.
Focusing on the future
At CERTEX we are convinced that sustainability is a key to success.