We use our Lifting KnowHow to provide you with the best possible service and technical support. Here we have gathered our knowledge for you to take part of. Read about some of our interesting customer cases, articles about lifting and fall protection or see our collection of Lifting KnowHow films. Need more support? Contact us or fill out the form below and we will get back to you as soon as possible.
---
Recommendations for those who work with lifting equipment
Our series of Lifting KnowHow videos provide tips and recommendations for those who handle lifting equipment. Our aim is to share as much knowledge as possible with our customers, so that together we can work towards a work environment where accidents in connection with lifting do not occur.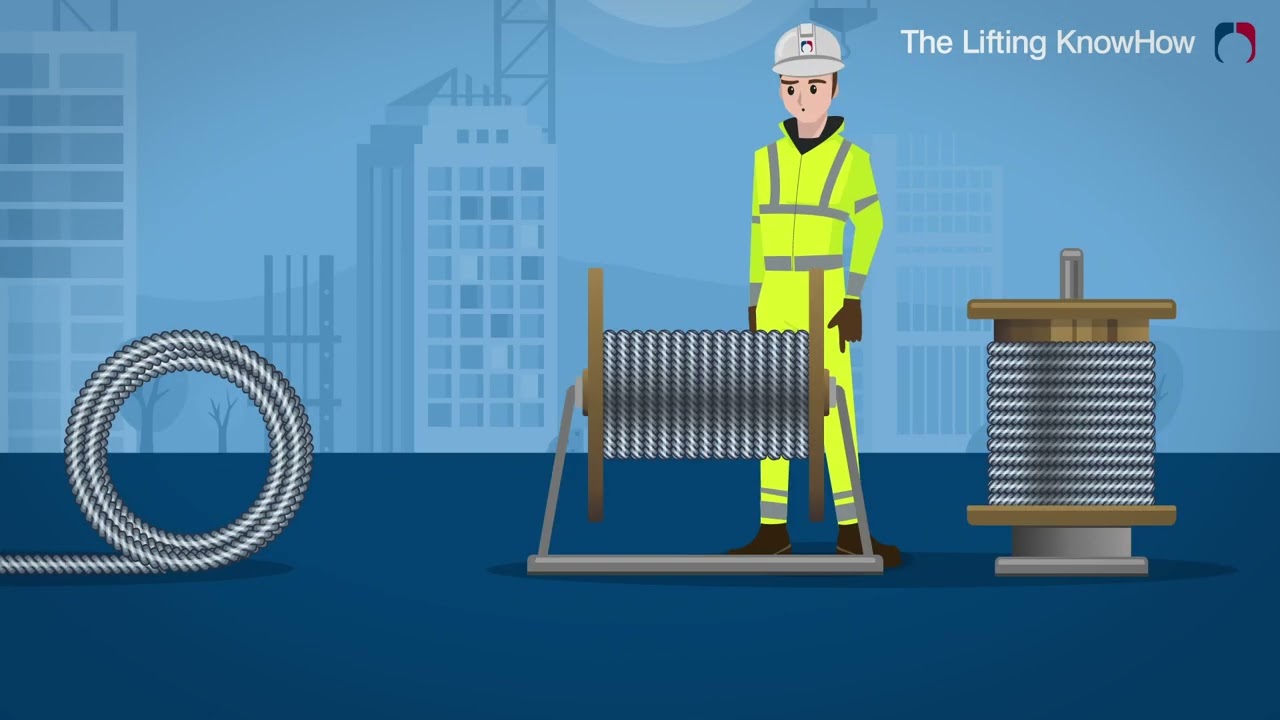 Do you have questions?
If you have any questions, please fill out the form below, and we will get back to you shortly.
We offer a wide range of services such as service, inspection and training. Services that are available for you or your staff – to develop knowledge in lifting, for necessary service and increased product life and for your safety in the workplace.
CERTEX offers you a wide range of products in lifting and fall protection. We have the knowledge, services and products to make every lift as easy, smooth and safe as possible.
Some situations require unique lifting solutions, which the standard range of lifting components cannot satisfy. For these projects, CERTEX offers specially designed lifting beams and lifting tools adapted to your business and your needs.