Lifting devices
CERTEX perform controls of lifting devices in accordance with AFS 2006:06 which dictates that lifting devices should be controlled in regard to the safety of the user. Our service team will get to where you are, so that your business can continue as normal. Through continuous supervision, you can ensure that your lifting equipment is working properly so that you can continue to work safely.
We control the devices ocularly or with for instance nondestructive testing. Our service staff registers all devices in the web-based tool CertMax+. By login in, you as a customer can easily access information about your lifting devices.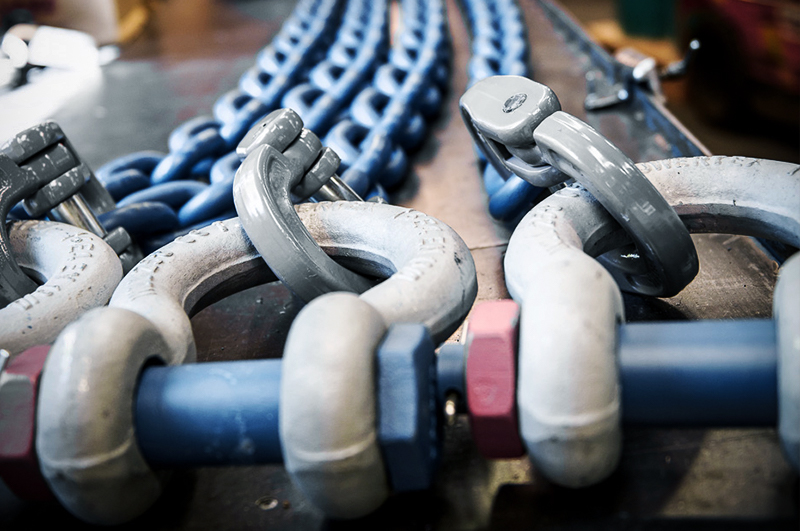 Fall protection
CERTEX performs inspection of fall protection gear and we are authorized by most manufacturers.
We perform the inspection at the customers workplace and the products are registered in CertMax+, where they are easily trackable by their ID number.

We also do installation of fixed fall protection systems.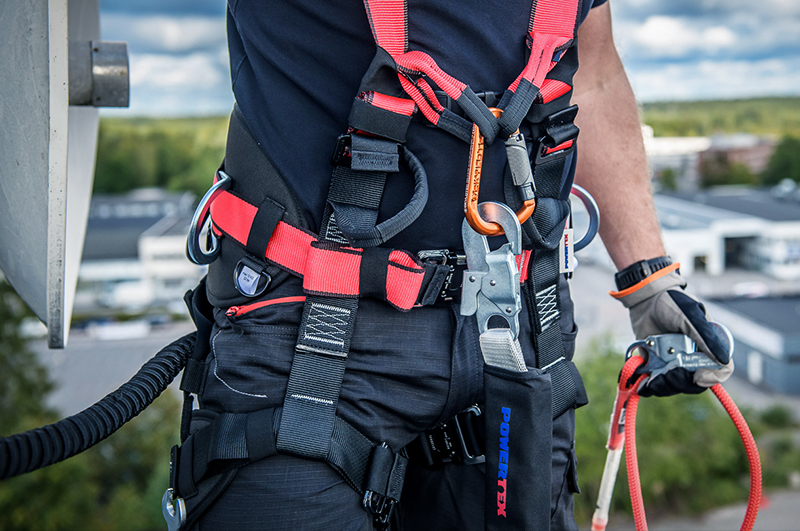 Methods of control
Certex performs nondestructive testing, a method for ensuring lifting devices are free from cracks and therefore in good condition. Devices with indicated cracks are registered and assigned a data document with information about the device. The indication of cracks works on other devices as well, such as mounting to steel wire rope, load bearing construction and so on.
Indication of cracks is used where great stress is expected to occur. This allows us to detect material fatigue in time. We carry portable equipment, which enables us to work in environments without electricity. We are certified for magnetic particle inspection level II and work in accordance with EN 4179.
We also perform controls of wire rope with Magnetic NDT Testing (Nondestructive testing). In this way you get a clear answer to the state of your wire ropes. Installation of new wire ropes is available.

You can read more about ongoing supervisions in our brochure, or get in touch with your local CERTEX-office for more information.
---
Learn more about our service