Certex performs all types of load testing, and tests to verify the capacity of lifting gear.

We have the opportunity to test up to 5 tonnes in our service buses, at your site, or up to 1300 tonnes in one of our test facilities in Sweden or Denmark.

We can carry out tests on, for example:
- Steel wire ropes and chains
- Fiber ropes and moorings ropes
- Lifting beams and lifting tools
- Welded or forged constructions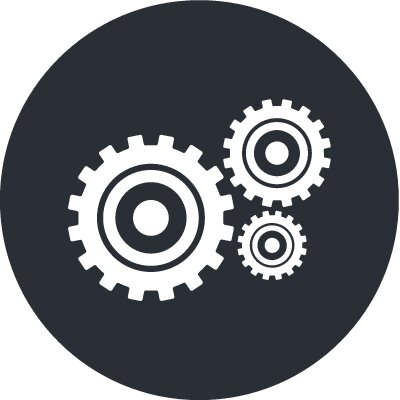 Currently this product cannot be added to an online quote. Please contact us directly for enquires.
Download CAD

Description