Certex performs NDT-testing which is a non-destructive testing, a method that also ensures that a lifting device is flawless and therefore in good condition.

In many applications, it is not always the steel wire rope that is the major risk factor, but attachments, lifting beams and steel structures that are part of the application. In those cases we work with Magnaflux ultrasound to detect cracking as a result of fatigue or overload.

The technique is applicable to all steel structures and is usually used for example:
- Attachment points for steel wire rope holding constructions
- Attachment points for steel wire rope in general
- Lifting beams
NDT-testing is used where high stresses can be expected to occur, thus detecting material fatigue in time. Certex also performs NDT-testing on other products / objects, for example, supporting structures. Items that are NDT-tested are recorded and assigned a document with data about the tests.

Certex also have portable equipment, which allows work in environments where power is missing. We are certified for Magnetic Powder Trial Level II and comply with the requirements of SS-EN 4179.

Contact us for more information.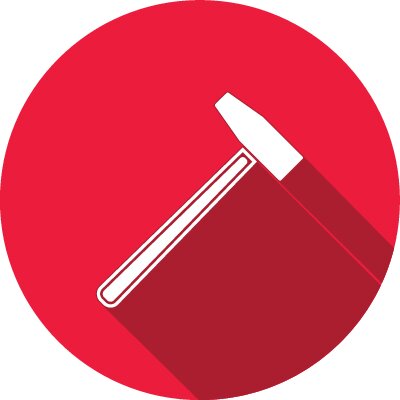 Currently this product cannot be added to an online quote. Please contact us directly for enquires.
Download CAD

Description