1-day education, tailormade for your company.
Fall incidents are one of the most common accidents in Sweden, and it often leads to very serious consequences. To use fall protection and to use it in the correct way is the goal of this education.

The education can also be customize to include evacuation of persons working in rope/ accident with people still at height.

This is addressed in the education:
• Acts, regulations, standards for fall protection
• When / where / how should this equipment be used
• Safety checks and supervision of fall protection equipment
• Practical exercises; To use fall protection
• Theoretical test

Participants receive a course certificate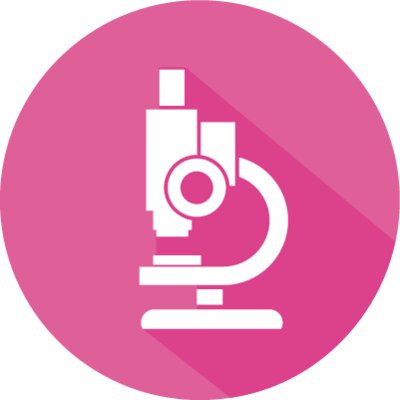 Currently this product cannot be added to an online quote. Please contact us directly for enquires.
Download CAD

Description