1 day training.
Overhead crane education with certification.
Tailormade to your company needs.

Yearly many people get seriously injured and sometimes resulting in death because of wrong use of lifting gear. With the correct knowledge those incidents can be avoided. By educating operators of the cranes to be risk aware the education gives the user documented knowledge for overhead cranes and contributes to a better workingplace.

Goal
After the course, participants will know which legislation applies and how to define and class lifting gear.
The participant will also know which discard criterias that applies for lifting gear, and how to applie this in reality.
The participant will get documented theoretical and practical knowledge.

Corner stones:
-Responsibilities and obligations as overhead crane operator.
-What laws and regulations applies to the use of lifting devices
- Safe use of lifting gear; Planning, maneuvering and driving techniques.
-Driver's communication with load switch and signalman.
-Lift angles, weight distribution, center of gravity and maximum loads.
-Evaluation of fitness on various types of lifting devices.
-Safe coupling of lifting gear.
-Own control of lifting devices, hoisting equipment and protective devices, etc.
-Many tragic events are analyzed and discussed as warning examples.
-Theoretical written exam.
-Practical test; driving technique, planning the list and loading the crane.

After passed examination, operator will receive certificate.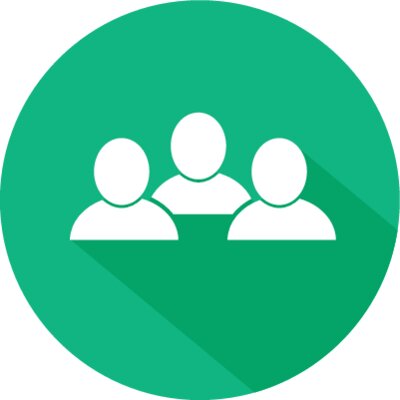 Currently this product cannot be added to an online quote. Please contact us directly for enquires.
Download CAD

Description