0,5 day training.

Many accidents are caused by wrong handling of load coupling and by use of the wrong, or worn out lifting gear. We highlight the laws and regulations that apply for safe lifting. Many experiences and scenes from reality will demonstrate the importance of using the appropriate lifting gear, in the correct way. As well as the need to be able to see the status and condition of your lifting devices.

Goals
- Laws, regulations and norms
- Responsibility and obligations when securing load
- Safe coupling with; chain, steel wire rope, round slings, webbing slings, magnets, lifting beams, shackles, lifting eyes, pallet fork lift etc.
- Safe use of simple jibcranes with hoist, light weight hoists.
- Identify approved lifting gear
- Lifting angles, center of gravity, working load limits
- Inspection and control of lifting gear
- Lifting of persons
- Theoretical test

The training gives documented knowledge when it comes to use of lifting gear according to Arbetsmiljöverket (Work Environment Authority) AFS 2006:6

If you pass the test you will receive a training certificate in "wallet size".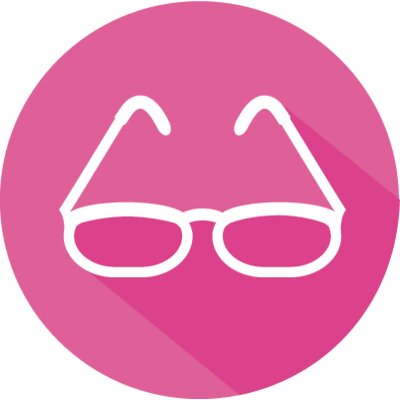 Currently this product cannot be added to an online quote. Please contact us directly for enquires.
Download CAD

Description