As natural as your car engine needs oil, most steel wire rope applications need to be lubricated regularly to work satisfactorily. We offer steel wire rope lubrication with both traditional application and high-pressure lubrication, which creates an effective corrosion protection and lubricant effect for most steel wire rope designs.

Steel wire rope lubrication can be done on site, horizontally or vertically, alternatively in our workshops.

Examples of lens lubrication applications can be:
- Stay ropes
- Crane ropes
- Steel wire ropes for ferries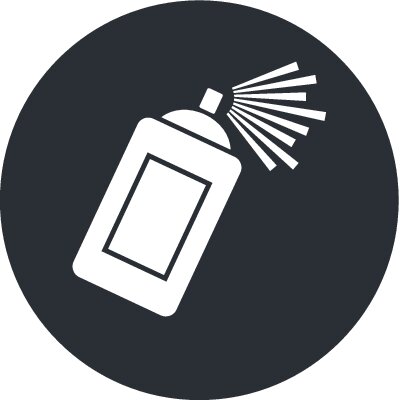 Currently this product cannot be added to an online quote. Please contact us directly for enquires.
Download CAD

Description