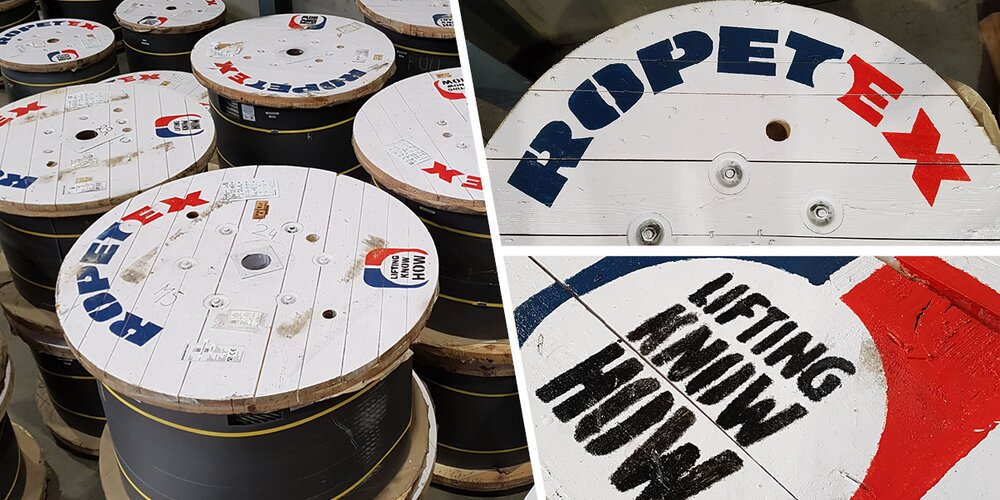 Discover ROPETEX – our new range of SWR
We have now supplemented our wide range of steel wire ropes with our own brand ROPETEX. Discover a wide range of general, plastic coated and stainless steel ropes for most applications.
With a combination of long experience and good knowledge in steel wire ropes, we have been able to produce a range of steel wire ropes with a focus on the right price and quality. This means that ROPETEX complements our top brands and gives you a good alternative to our other quality brands.
ROPETEX ropes are manufactured in selected factories that meet our high demands on technology, quality, social responsibility and sustainability. Through our large central warehouse, we are guaranteed great delivery security.
You will find all ropes from ROPETEX in the category steel wire ropes, or on our ROPETEX page. Contact us for more information.