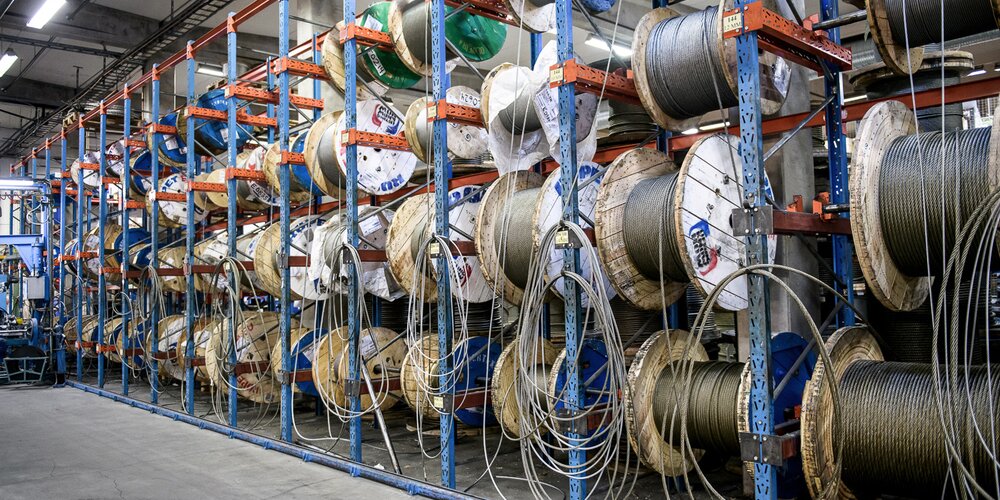 Price adjustment information, for our customers
CERTEX's goal is to offer you as a customer quality products and good prices, that provide a good business relationship with us as a supplier. We also continuously review the product range in order to be able to offer the best products on the market for every lifting and height safety situation.
In 2020, there has been an uncertainty in the market, which has affected our purchase prices. We have received information from our suppliers about increased prices du to primarily increased shipping and raw material costs.
Due to the increased costs, we also have to adjust our prices. No general price adjustment will be done, but we will adjust the prices on products from suppliers within the product categories steel wire ropes, chains, textile slings and lifting components. The price increase will be 3-8% and will be effective from March 22, 2021.
We hope for your understanding of these adjustments and a continued business relationship during 2021.
If you have any questions or want further information, you are welcome to contact your salesperson or our sales team.