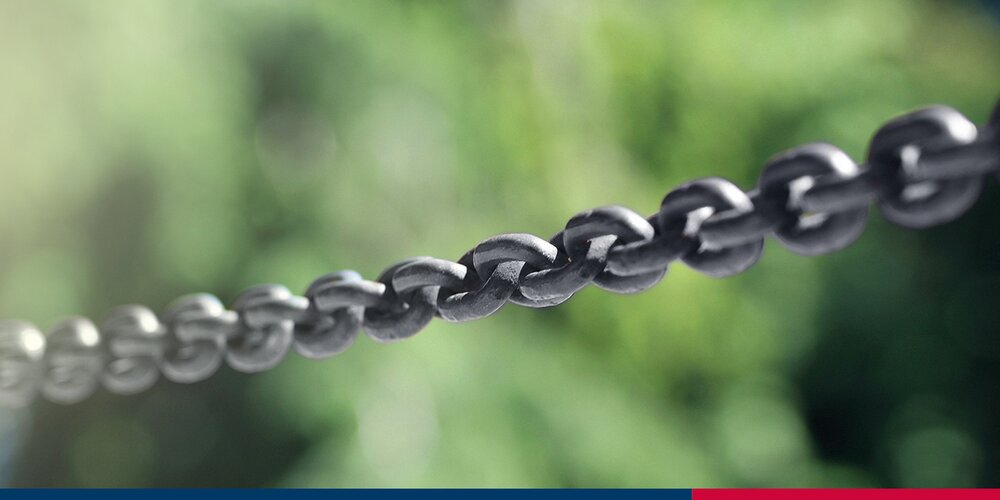 Enhancing sustainability in our supply chain: Introducing the new Supplier Code of Conduct
We're dedicated to continuous improvement in our practices across the supply chain. To strengthen these efforts, we're pleased to inform that we have launched an updated version of our Supplier Code of Conduct, a reflection of our ongoing commitment to responsible business practices, respectful treatment of individuals, and environmentally conscious manufacturing.
Since 2012, we've been focusing on enhancing sustainability performance among our suppliers through the initial Code of Conduct. With the means of the code, we want our suppliers to be aligned with our sustainability requirements, showcasing their dedication to ethical business practices.
Our approach in the supply chain is unique and strategic, with a dedicated team in China working on audits and supplier development. This has proven to enhance both sustainability performance and product quality, reinforcing the correlation between responsible practices and tangible benefits.
The Supplier Code of Conduct outlines the expectations for engaging in business with us and is based on globally recognized standards for human rights, health and safety, business ethics, and the environment.
Explore CERTEX sustainability journey here to gain more insights into our commitment to set the standards for a more sustainable future.