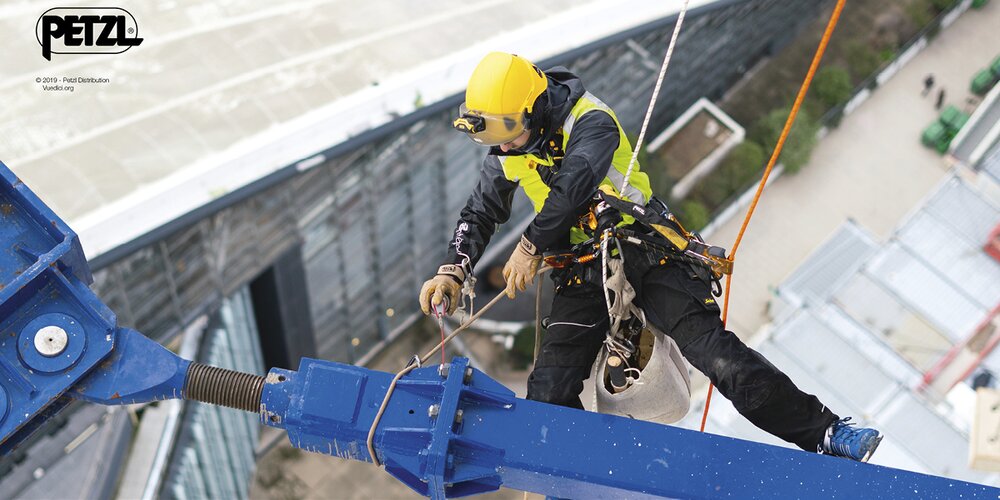 New! Height safety equipment from Petzl
Now we are launching a new assortment of height safety products from Petzl on our website.
The range is a complement to our other range of fall protection and is suitable for those who are working with rope access or use fall protection frequently and have high demands on the equipment. The products provide high flexibility and offer many features that facilitate daily work.
In our range from Petzl you will find:
Harnesses
Shock-absorbing lanyard
Descenders
Safety helmets
You can see the full range below, or by searching for "Petzl" in the search box at the top of the page.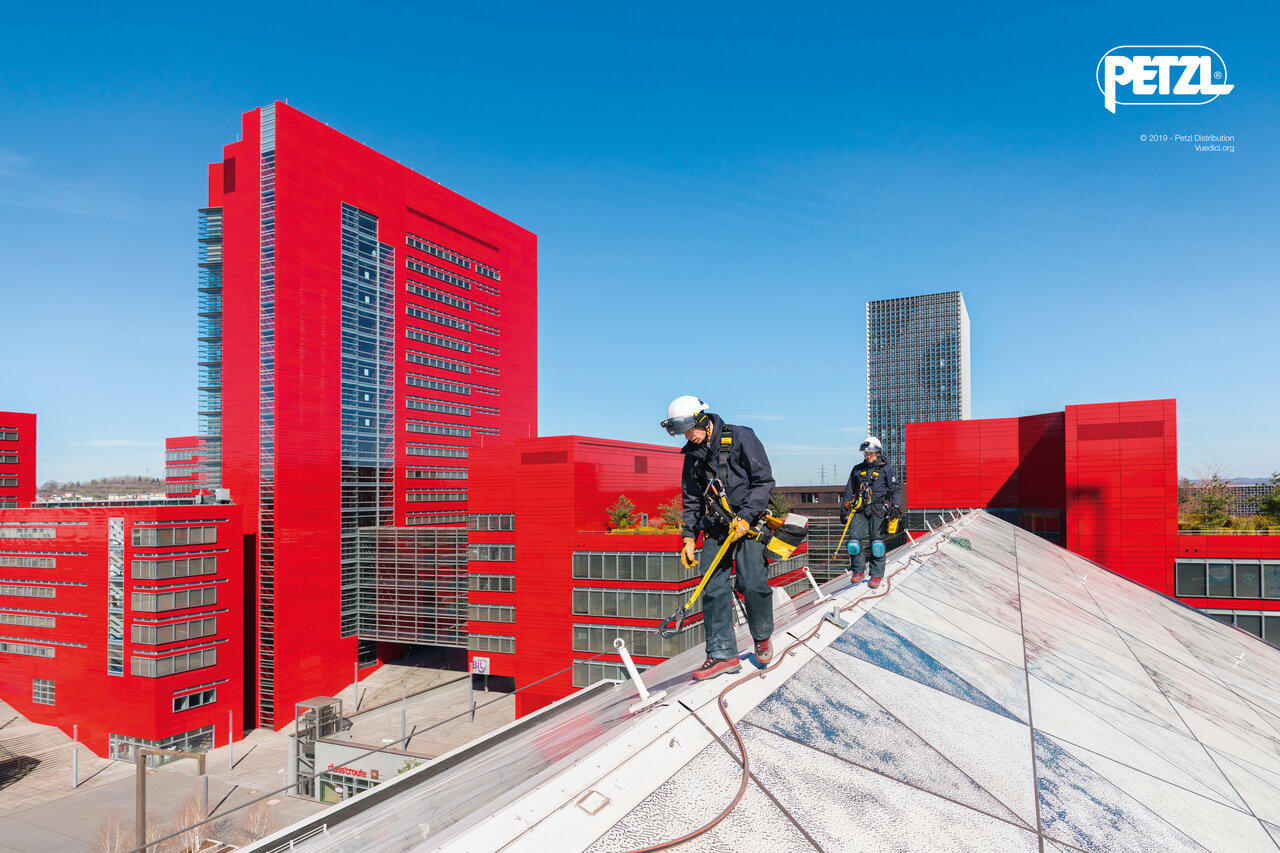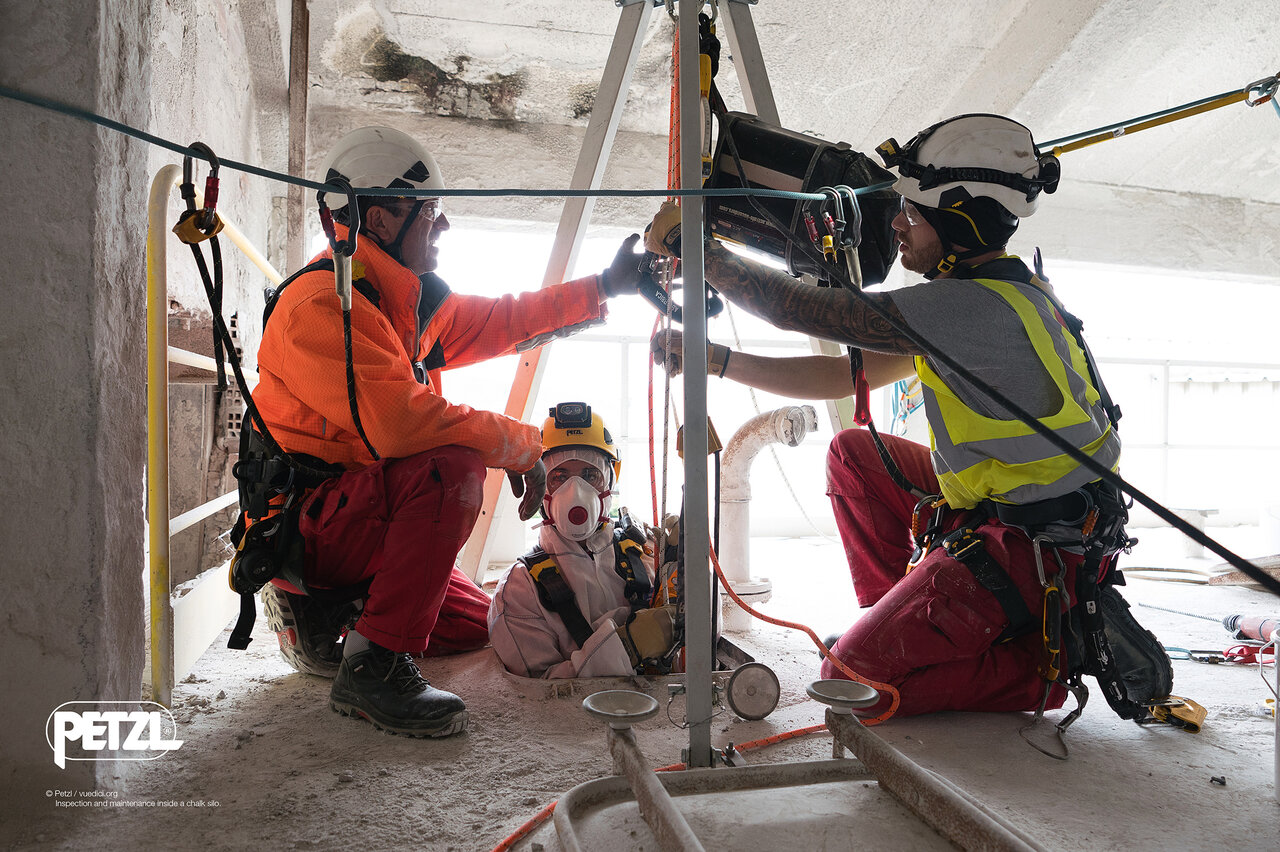 Products