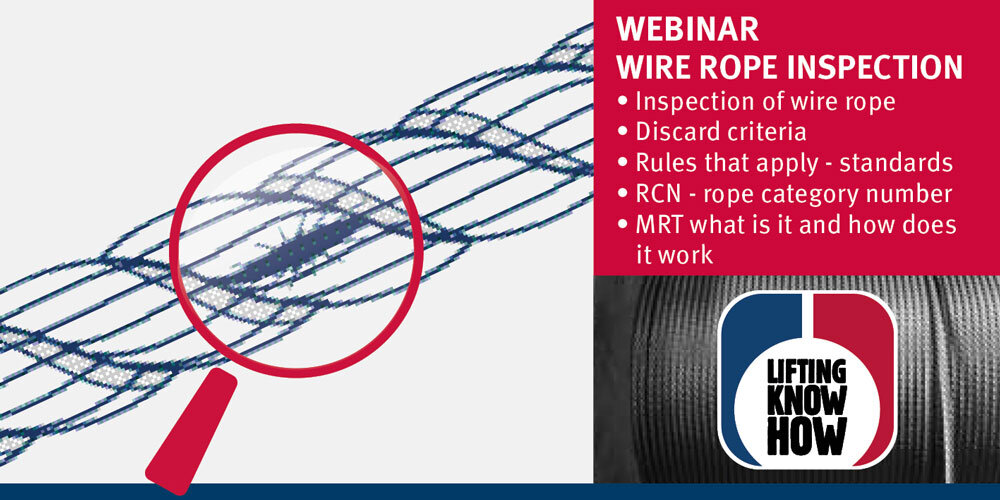 Register to our third webinar about steel wire ropes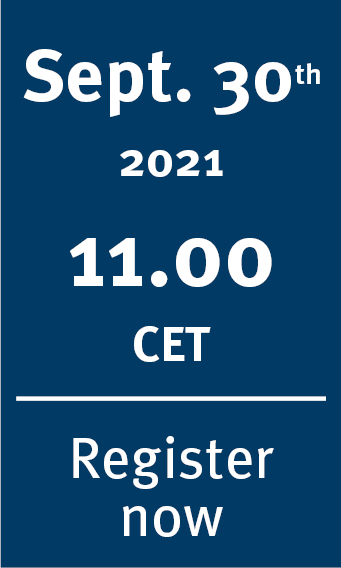 Join us on September 30th at 11:00 CET for the third webinar episode where we share our knowledge and expertise about steel wire ropes.

The focus of this webinar will be discard criteria and inspection of steel wire ropes, where our experts Alain Balman and Bruno Vusini will guide you through these topics:
Inspection of wire rope - why and when?
Discard criteria
Rules that apply - Standards
RCN - rope category number
MRT (Magnetic Rope Testing) what is it and how does it work?
The webinar will conclude with a live Question & Answer session