Mobile work platforms, Scissor lifts, boom lifts, skylift

1 day company tailormade.

To understand the risks, and considering the safety when using mobile work platfroms, can prevent and minimize many accidents and injuries. Certex training gives you documented knowledge in the area, something "Arbetsmiljöverket" (Work Environment Authority) demands according to AFS 2006:4-2006:6

The education follows the curriculum for LLP and are created according to SS-ISO 18878:2004

From the course:
- Regulations that apply when working with mobile work platforms
- Regulations for lifting people
- Different types of lifts
- Construcition and stability
- Work process and operation
- Safety systems
- Theoretical test
- Practical test

Unneccessary accidents happens when using mobile working platforms. Prevent with training!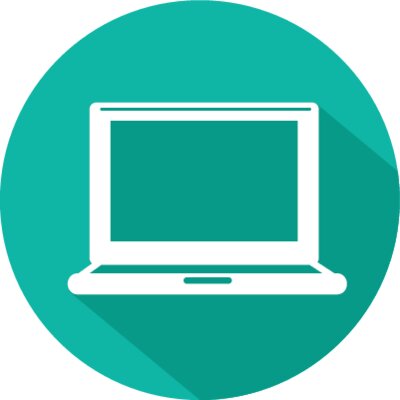 Currently this product cannot be added to an online quote. Please contact us directly for enquires.
Download CAD

Description