Do you need a temporary supply of lifting equipment for your project? CERTEX offers a rental service for a variety of lifting products within Sweden. Whether it is short- or long-term rental, CERTEX can help you find the right solution for every lifting situation.
---

The right equipment for the right time
We offer flexible rental options that are customized to your needs. Whether you need the equipment for a day, a week or longer periods, we can customize a solution that suits you best. Our goal is to make it easy for you to get access to the right equipment at the right time.
Our dedicated team of experts are always available to give you the support you need. We can help you with advice on the product and technical support throughout the rental period. Our goal is to ensure that you get the best possible experience and that you can perform your lift safely and efficiently.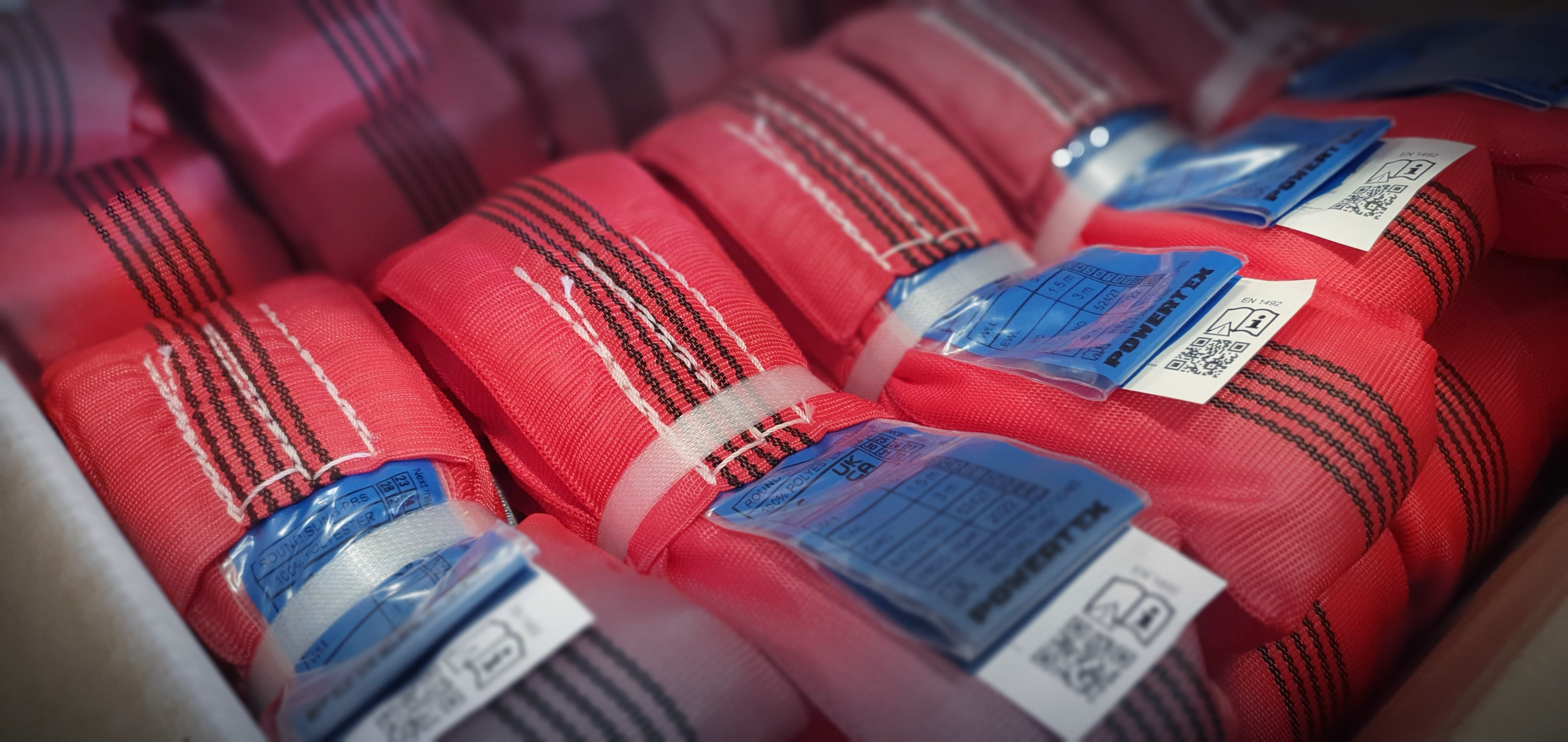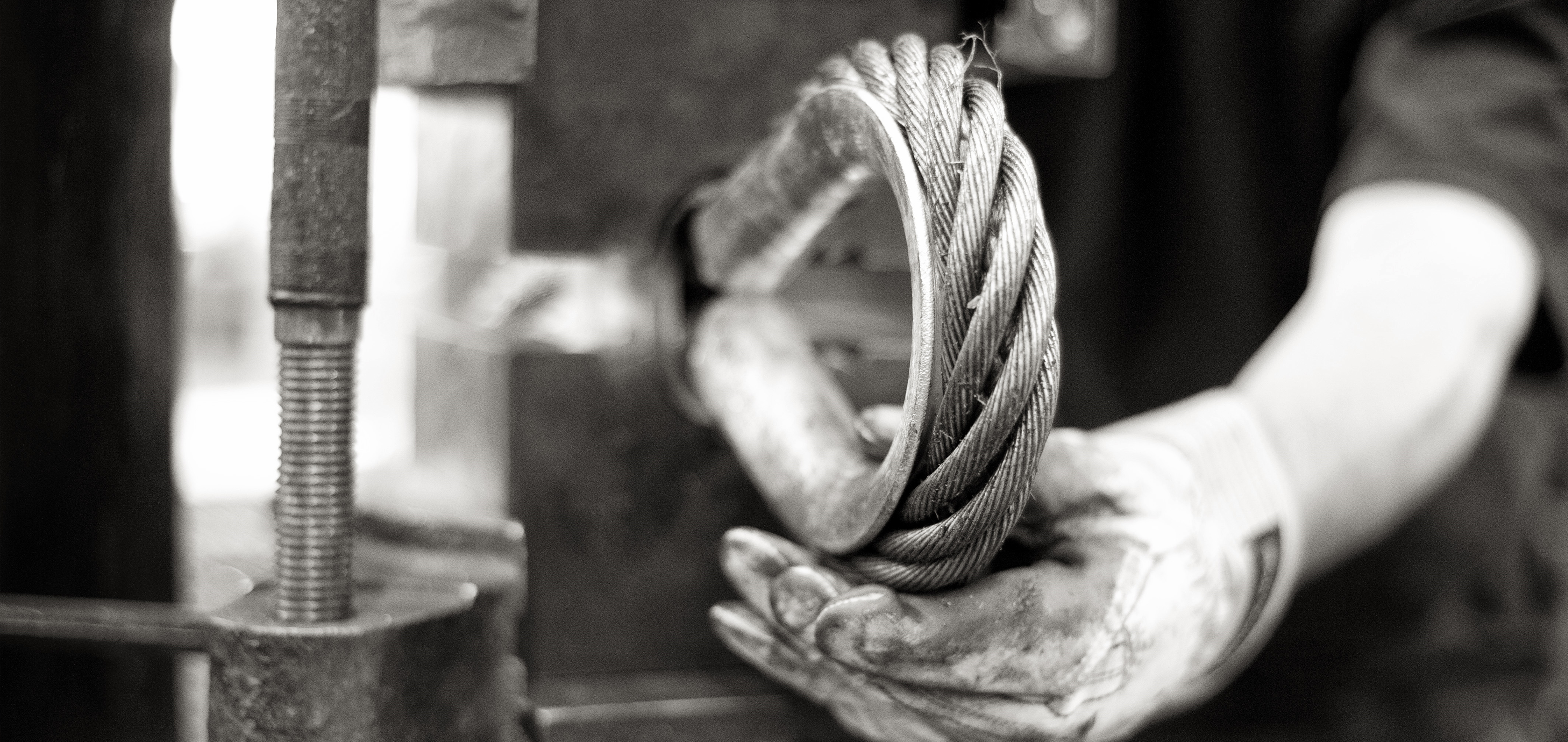 CERTEX service team ensures that the products are inspected and you therefore do not have to keep track of inspections or maintenance yourself. When a product comes back to us after rental, we carry out inspections and maintenance of the equipment to ensure its safety and functionality. This reduces the risk of accidents and injuries that can occur if the products are not used properly or if they are defective. By renting products from CERTEX you can be sure that the equipment is in good condition and that you can use it safely.
Instead of investing in equipment that may only be used once or sporadically, you as a company can instead rent what you need when you need it. This means that you only pay for the use of the product during the time it is used and thus do not have to pay for unnecessary storage or maintenance.
---

Advantages of renting lifting equipment

Choose how long you want to rent

We offer customized rental options regardless of the rental period.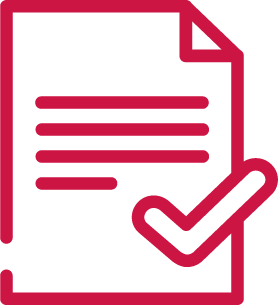 You get certified equipment
Our equipment is certified and meets all legal requirements.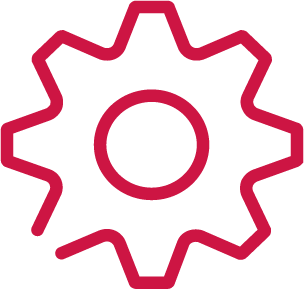 You have no maintenance

The CERTEX service team takes care of the inspection and maintenance of the lifting equipment.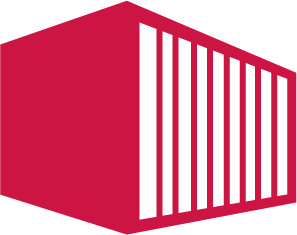 You avoid storage
When you rent lifting equipment, you don't have to spend resources on storage.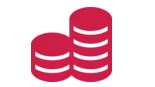 Cost benefits

You don't have to invest in equipment that is only used once or a few times.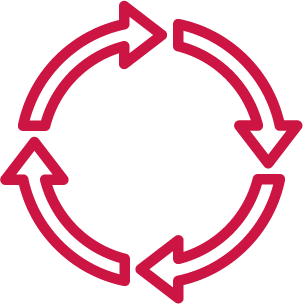 You choose a more sustainable option
Renting and reusing lifting equipment is better for the environment.
---
"When renting from us, you can be assured that the lifting equipment have been inspected and are safe to use. There are also cost benefits to renting instead of buying, whether you're renting for the short or long term." - Marcus Johansson, Sales Manager at CERTEX.
---
---

What products are available for rent?
We rent out many of our standard products, lifting equipment and lifting beams.
Contact us by filling out the form below to discuss your needs and how we can help you.
---
Do you want to rent products from us?
Fill out the form below and we will get back to you as soon as possible.
We offer service, inspection and training to develop lifting skills, extend product life and ensure safety at your workplace.