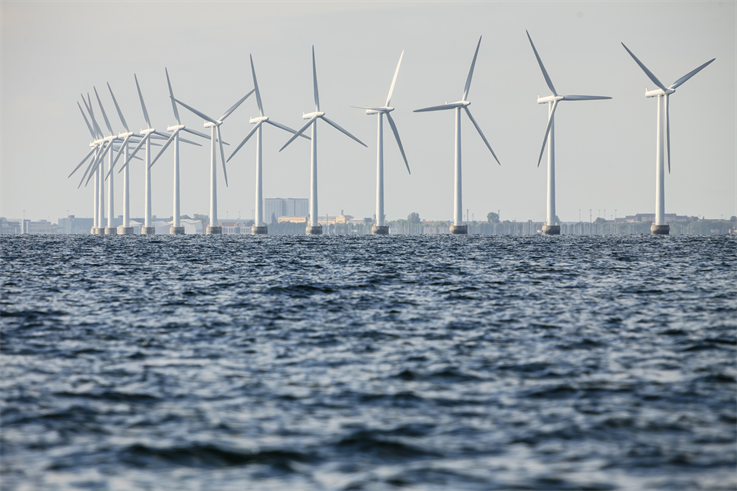 Certex is growing in the renewable sector in UK
Certex continue to grow. This time with a new office in Hull, UK.
Supplier to the international wind energy market, Certex UK, is to expand its renewables and lifting operations in the Humber region with the opening of a new office and workshop in Hull, and plans for long-term investment in the local community.
The new facility is fundamental to the company's support plans for the burgeoning offshore wind energy market, to which they supply equipment and inspection services. Certex's specialist inspectors travel across the country and Europe, working offshore and on-shore. The Hull office and workshop location will co-ordinate work undertaken to ensure all turbine installations and safety precautions adhere to UK legislation. It will be Certex's eighth UK location, with other offices based in Aberdeen, Montrose, Harworth (Doncaster), Gloucester, Basingstoke, Huddersfield and Great Yarmouth; whilst sister-company, Peter Harbo, also serves the renewable sector in and around Denmark.
"Our growth and acquisition program has begun to reap rewards and we are delighted to be able to offer our current and new customers an increasing level of service from the geographic benefits of this new strategic location, " says Kevin Smith, Managing Director at Certex UK.